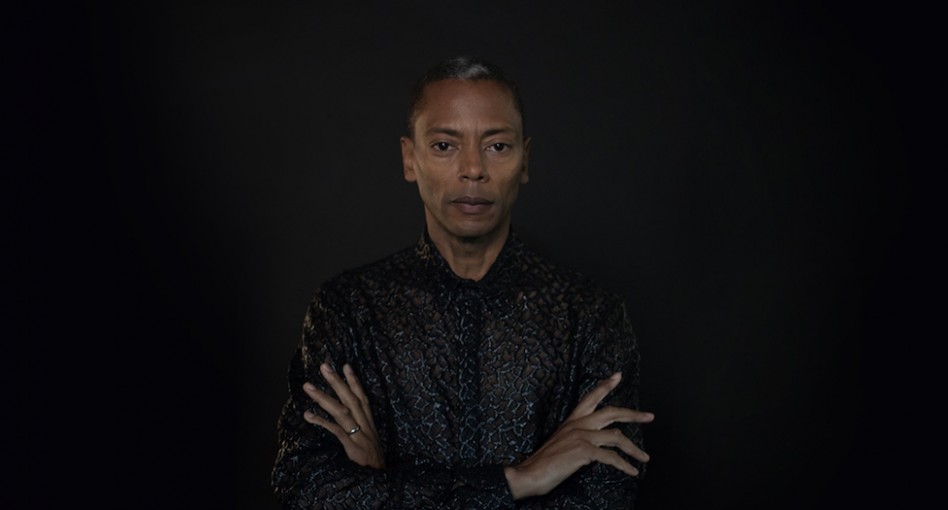 Jeff Mills has announced his upcoming compilation 'Sight Sound and Space' is set for release on October 4 via his Axis label.
Jeff Mills offers the following quote on 'Sight Sound and Space': "Perpetuated here is electronic music as a guide. Space may frighten us as this gigantic continuum that is detached from us, but we must remember we are part of it….In broadening our horizons, we can truly see and hear what lay in front and beyond us."
The massive compilation will include 42 tracks split between 3 CDs labelled 'Sight', 'Sound' and 'Space'. It will also include a 50 page booklet in which Mills comments on and explains the stories behind each track.
Tracklist
CD 1 'Sight'
1. Perfecture – taken from "Metropolis" CD
2. Deckard – taken from "Blade Runner" EP
3. Le Mer Et C'est Un Caractere – taken from "Sequence" CD
4. Homing Device – taken from "2087" CD album
5. The Never Ending Study – taken from "Etudes Sur Paris" album
6. The Drive Home – taken from "Woman In The Moon"
7. Parallelism In Fate – taken from "And Then There Was Light" film soundtrack
8. Devices taken from "At First Sight " CD
9. Transformation B (Rotwang's Revenge) – taken from "Metropolis" CD album
10. Sleepy Time – taken from "Trip To The Moon" CD album
11. Multi-Dimensional – taken from "Man From Tomorrow" film soundtrack
12. Descending Eiffel Stairs – taken from "The Crazy Ray" film soundtrack
CD 2 'Sound'
1. The Hunter – taken from "Free Fall Galaxy" Album.
2. The Bells
3. 4Art
4. The 25th Hour – unreleased
5. Growth
6. Spiral Galaxy
7. Microbe – taken from "The Power" CD
8. Jade – taken from "Every Dog Has Its Day Vol. 2"
9. Where The Shadows Have Motives – taken from the Rembrandt Experience soundtrack.
10. Flying Machines – taken from "Sequence" CD compilation
11. Compression-Release – taken from "Emerging Crystal Universe"
12. Into The Body – taken from "Fantastic Voyage" Soundtrack
13. The Resolution – taken from "Actual" 12" EP (2)
14. Spiral Therapy – taken from "The Power" CD
CD 3 'Space'
1. Introduction – Phase 1-3 taken from "Fantastic Voyage" soundtrack
2. Mercury (Residue Mix) – Unreleased – taken from "Planets" CD
3. Unreleased002
4. Unreleased003
5. The Industry Of Dreams – taken from "The Messenger" CD
6. Stabilizing The Spin – taken from "Moon: The Area Of Influence" CD
7. G-Star
8. Planet X – taken from "Lost In Space" 12" EP
9. The Worker's Party – taken from Gamma Player Compilation "Niteroi' collaboration project
10. Daphnis (Keeler's Gap) – taken from "X-102 Re-discovers The Rings Of Saturn"
11. Outer Space – Unreleased
12. Unreleased005
13. Self-Portrait taken from "One Man Spaceship" CD
14. Aitken Basin – taken from "The Messenger" CD
15. Deadly Rays (Of A Hot White Sun) – taken from "Where Light Ends" CD
16. Medians – taken from "Free Fall Galaxy" album
Comments
comments