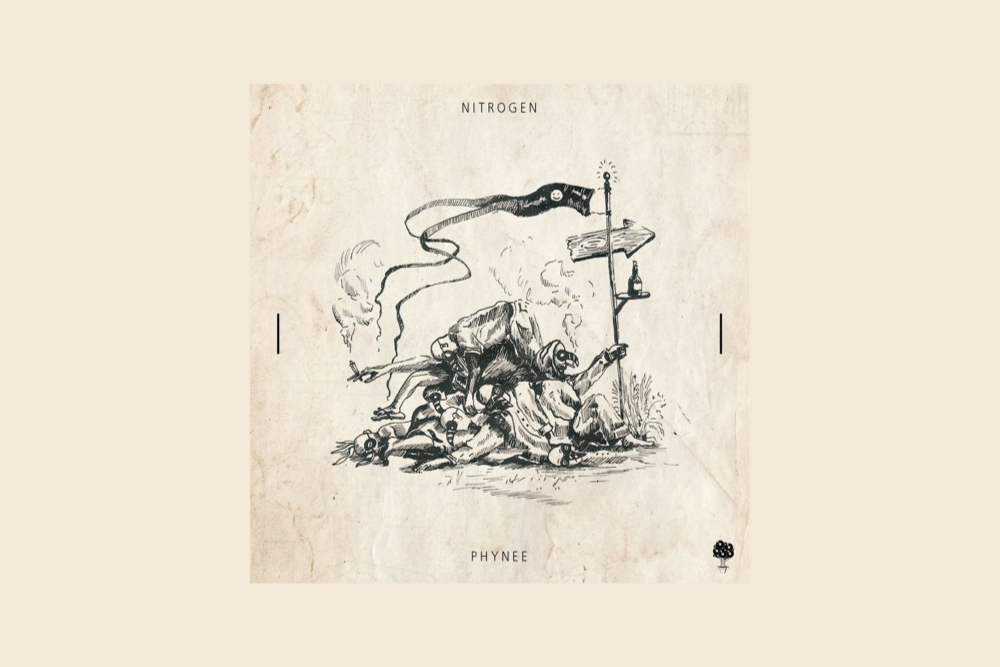 French producer PhYnee caps out a fine year with the release of his brand new track Nitrogen which has already been receiving spins on Radio 1 in the UK
Smooth deep tech house it's a track packed with drama. Energetic bass synths give it huge speaker shaking power whilst deft keys and synth notes give plenty of melody.
It's a track which will appeal to those DJ's who love the deeper electronic work from artists like Jonas Rathsman.
For more info on PhYnee check
Facebook: https://www.facebook.com/PhYneeface
Soundcloud: https://soundcloud.com/phynee
Related
Tags: PhYnee, tech house, Ton Töpferei
Source: Le Visiteur Online