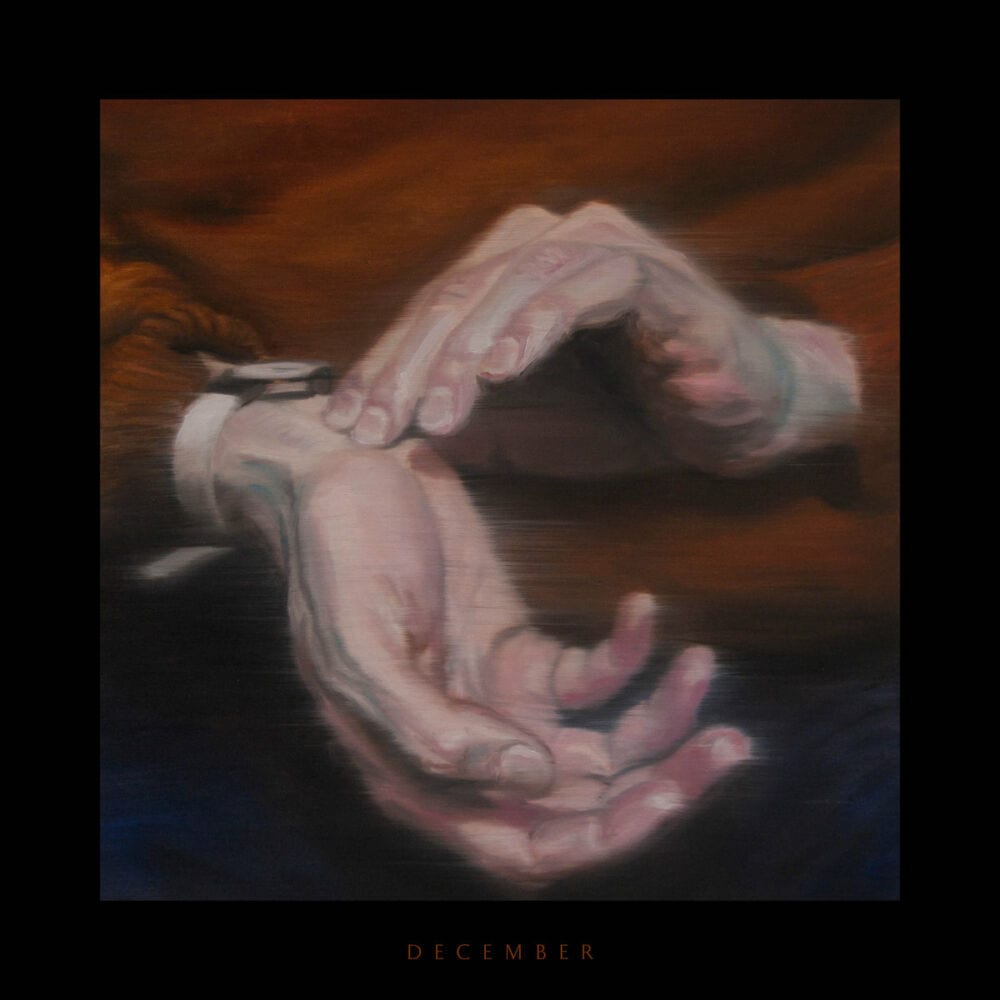 Following up to his noted debut in Pinkman's Broken Dreams series issued earlier this year, Paris' number one dark wave merchant Tomas More, alias December, returns to the Rotterdam-based imprint with 'Encore' – a four-track batch of rowdy, industrial-tinged brain melters primed for candle-lit vampiric orgies and basement rave thuggism. Question is, are you ready to part with your sanity?
Lifted from the release, the banging A2 – 'Yesterday Never Ends' slashes with razor-sharp acuity, rushing us headlong into a jammed echo chamber, bustling with an overpowering mashup of doom-laden drones, heavy-impact drums and FX-altered incantatory vocals running the hoodoo down into further ominous terrains. That must be the grim reaper's in-car music when not busy harvesting souls. Killer.
Encore is released via Pinkman on 9th December, pre-order a copy from Bandcamp.
TRACKLIST
A1. Encore
A2. Yesterday Never Ends
B1. Film Noir
B2. Never.The.Sun
Discover more about December and Pinkman on Inverted Audio.
Source: Inverted Audio