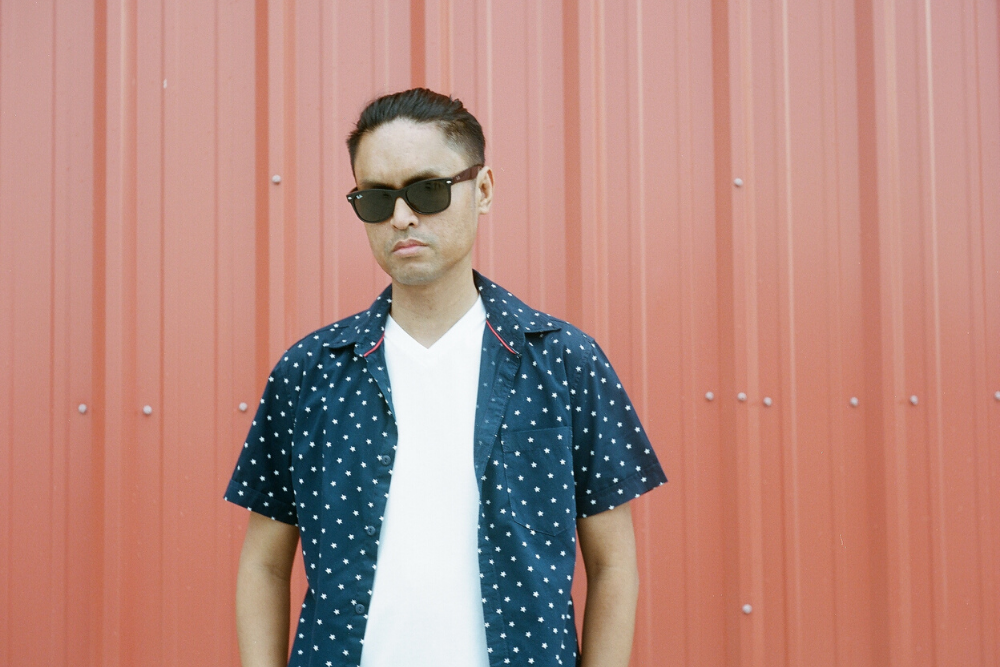 Cover image Credit – Violetta Markelou
Micfreak is a producer, dj and artist from Baltimore. His music has been released on labels such as Angelo Ferreri's Mono Side, JPaul Getto's Fogbank and DJ Spen's Quantize & Unquantize imprints, Deeplife Records, among others.
DJ Spen took notice of this emerging talent and released his debut album Feelin' It to great acclaim, along with singles such as Extra Sauce, Hot Hot Hot House on Unquantize and his recent remix of Barbara Tucker's Think (About It) on Quantize Recordings. Micfreak has recently started to collaborate with House legend Eddie Amador on singles Let Go and the recently released Connection.
Hailed as one of the ones to watch in 2020, we invite MicFreak to go Across The Tracks…
Eddie Amador & MicFreak 'Connection' is out now on Unquantize.
https://www.traxsource.com/title/1282351/connection
Across The Tracks with MicFreak
Your first own track release
MicFreak – BP (2012) [Deepsink Digital]
Your current track release
Eddie Amador & MicFreak – Connection [Unquantize]
The track that turned you on to dance music
The Chemical Brothers – Block Rockin Beats [Freestyle Dust]
Your favourite own track
Micfreak – Rain (Christ Howland Remix) [Deeplife Records]
The last track you bought
Alan Fitzpatrick & Patrice Rushen – Haven't You Heard [FFRR]
A track that reminds you of your childhood
The Police – De Do Do Do, De Da Da Da [A&M]
A track which makes you lose it on the dance floor
Booman – God's Got It (DJ Spen Remix) [Unquantize]
A track which never leaves your box
Karizma & Nicholas Ryan Grant – Gypsy Woman [R2 Records]
A track you wish you'd made
Stardust – Music Sounds Better With You [Roule']
Your guilty pleasure track
Darude – Sandstorm [Robbins]
A track you like to chill to
Royksopp – Eple [Astralwerks]
Your favourite closing set track
Roger Seventy Two – You Take Me Higher [Ministry Of Sound]
Love this? Check out our House and Disco playlists HERE
For more info Check:
Micfreak Soundcloud: https://soundcloud.com/micfreak
Micfreak Facebook: https://www.facebook.com/micfreak/
Related
Tags: dj spen, Eddie Amador, Micfreak, unquantized
Source: Le Visiteur Online