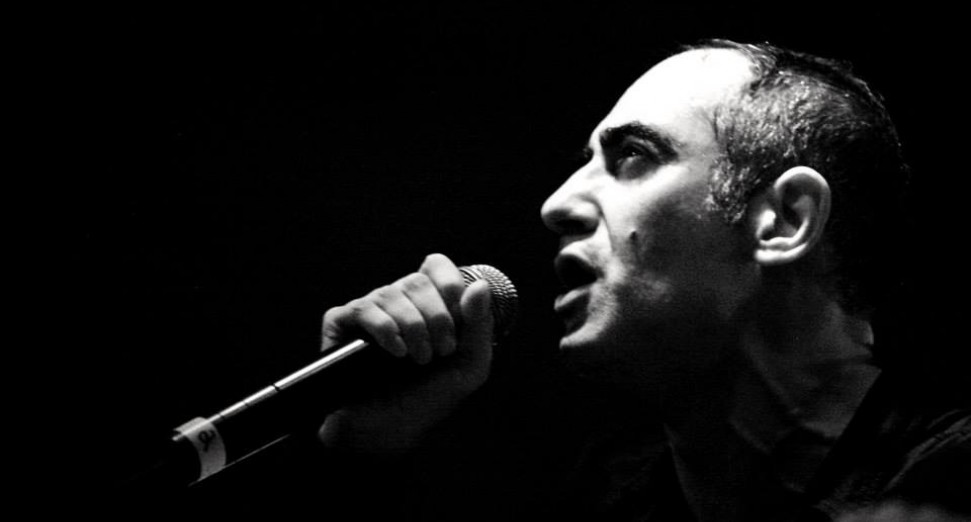 DAF's Gabriel Delgado-López, better known simply as Gabi Delgado, has passed away at age 61. The news was announced by his DAF partner Robert Görl, who had worked with Delgado on and off for over four decades.
One half of German electro-punk duo Deutsch Amerikanische Freundschaft, Gabriel Delgado-López, has died at the age of 61. The news was announced this morning, a cause of death was not given.
Delgado-López's passing was confirmed by his D.A.F. bandmate Robert Görl on social media, who said, "Got word today my long time friend and bandmate Gabi Delgado passed away last night."
Hitting the scene in the late '70s, D.A.F. quickly earnt a cult following and dropped five albums in just three years before throwing in the towel in 1982. The following decades saw the on-again-off-again pair heralded 'Grandfathers of Techno'.
Source: Techno Station