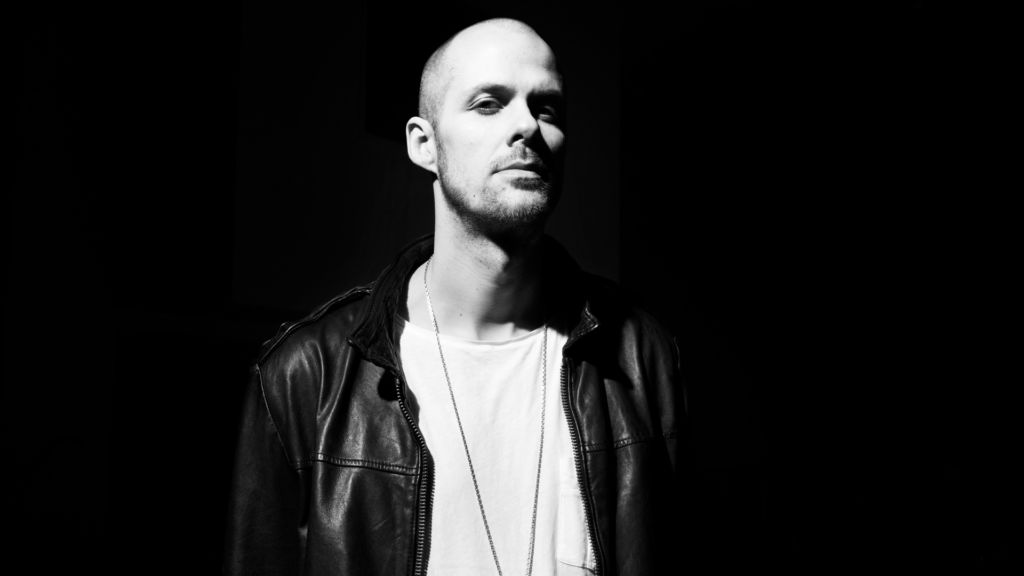 Adam Beyer's Drumcode will release the ninth edition of the label's 'A-Sides' compilation series this month.
Featuring thirteen tracks, 'A-Sides Vol. 9' will see the label debut from Eats Everything, Oscar L and Anifsa Letyago, as well as the return of several old friends of Drumcode, like Juliet Fox, Reset Robot and Harvey McKay.
Have an exclusive first listen to Eats Everything's barnstorming techno cut 'Organico' below.
"I've been mates with Mr Beyer for some time now and a big admirer of his from way back in the '90s when he used to play at Atomic Jam in Birmingham," Eats Everything says about his Drumcode debut. "I send him stuff from time to time that I've made and 'Organico' just seemed to strike a chord with him. Drumcode is a force to be reckoned with and I have the utmost respect for Adam and everything he has achieved, so to be welcomed onto the label is a real honour and privilege for me."
Release date is April 27th.
Source: Techno Station