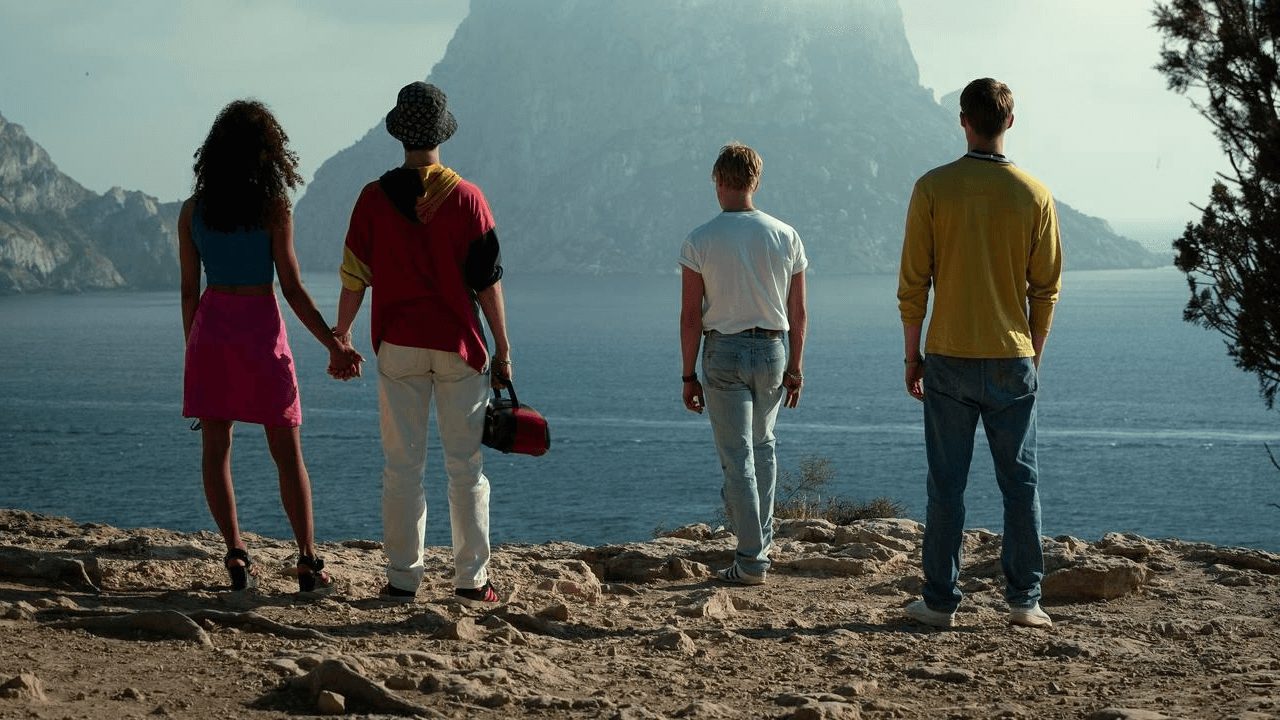 The series sees the body of a legendary Manchester DJ called Axl be discovered twenty years after his mysterious disappearance from Ibiza.
When his sister returns to the beautiful Spanish island to find out what happened, her investigation leads her through a thrilling world of dance clubs, lies and cover-ups.
This forces her to confront the darker sides of her own character in a place where people live life on the edge.
The trailer sees her reunite with her brother's former friends, with her voiceover declaring "they all seem pretty suspicious".
Source: Techno Station
More stuff from around the web