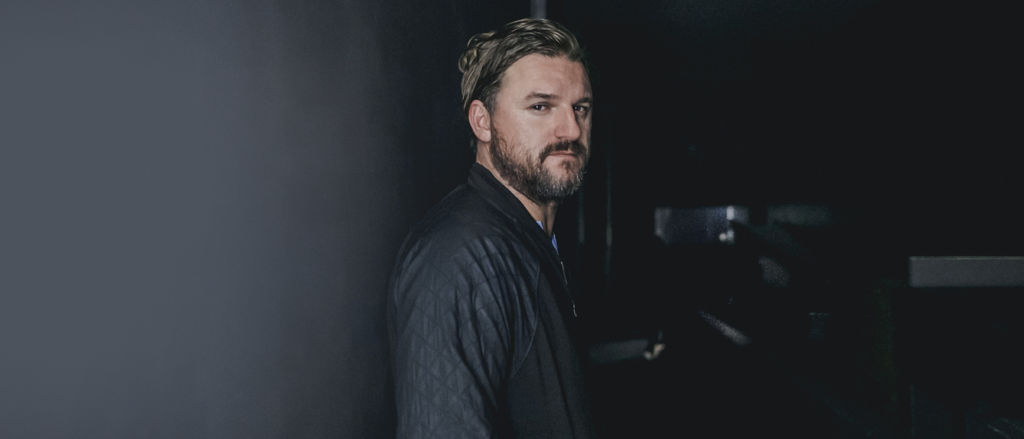 One of the most loved DJ, Solomun, shared his opinion on why he is against the live streams in the time when many DJs are posting sets from their homes.
"I decided against a live stream from isolation because I don't believe that digital can replace analogue.
Perhaps I am too old-fashioned or too much of a romantic."
"Back to bringing people together with music: As I said, maybe it was wrong, but I just couldn't imagine playing music in a live stream without feeling the people, their reactions, their needs, their vibes – without the fusion."
Read his full statement below.
Source: Techno Station