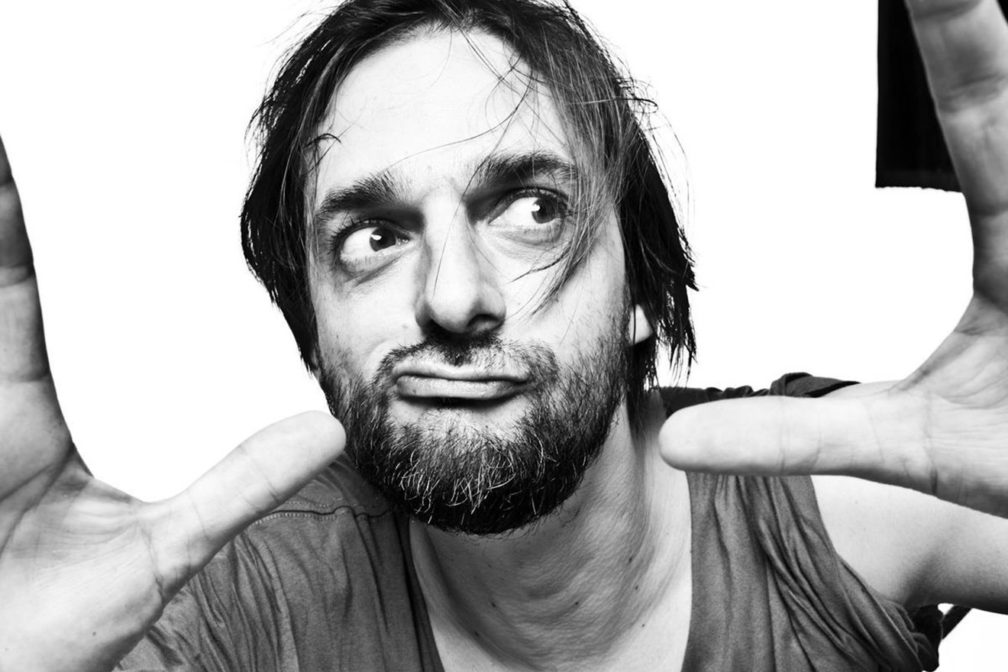 Chilean electronic music producer and DJ is well-known for his work in the minimal techno and microhouse genres.
Now, Ricardo Villalobos is set to release new EPs, first one coming in September named AsloHop.
This EP contains two-side long tracks and is going to be by the Frankfurt label Rawax.  Also in October, Rawax will digitally release an hour-long live recording of a track called "Matsu".
Source: Techno Station