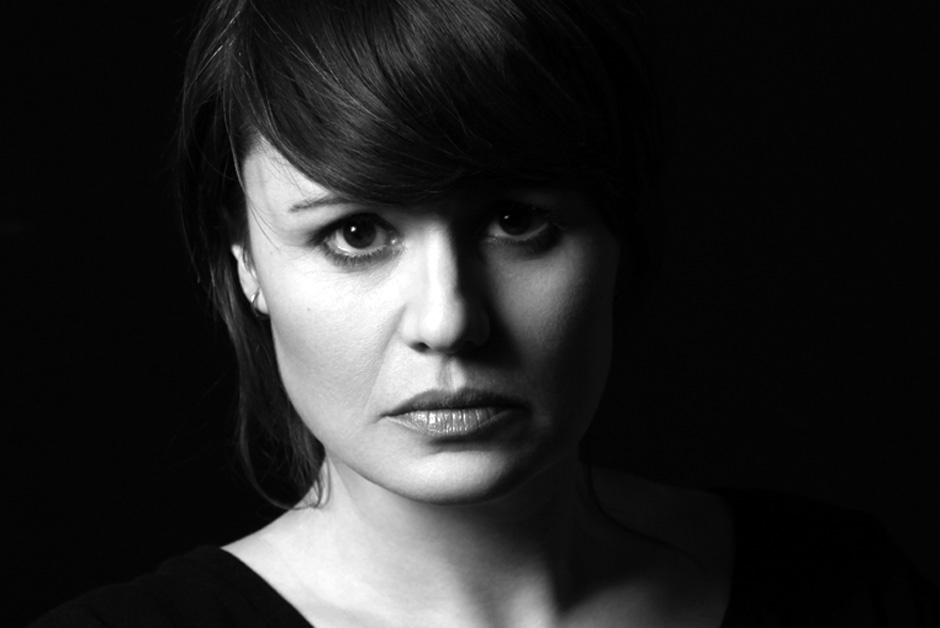 Steffi will celebrate 20 years of her Klakson label with a trio of 20in20 EPs.
The longtime Panorama Bar resident says the label has allowed her to work with an amazing group of artists that have been "joining me on this long journey and let me release their best work on Klakson. Community has been the main drive for me. Emphasize new talent, building, growing, hand in hand with the support of my pool of solid regulars."
kl-20in20a, kl-20in20b and kl-20in20c will be released on vinyl December 7th, RA reports.
Source: Techno Station