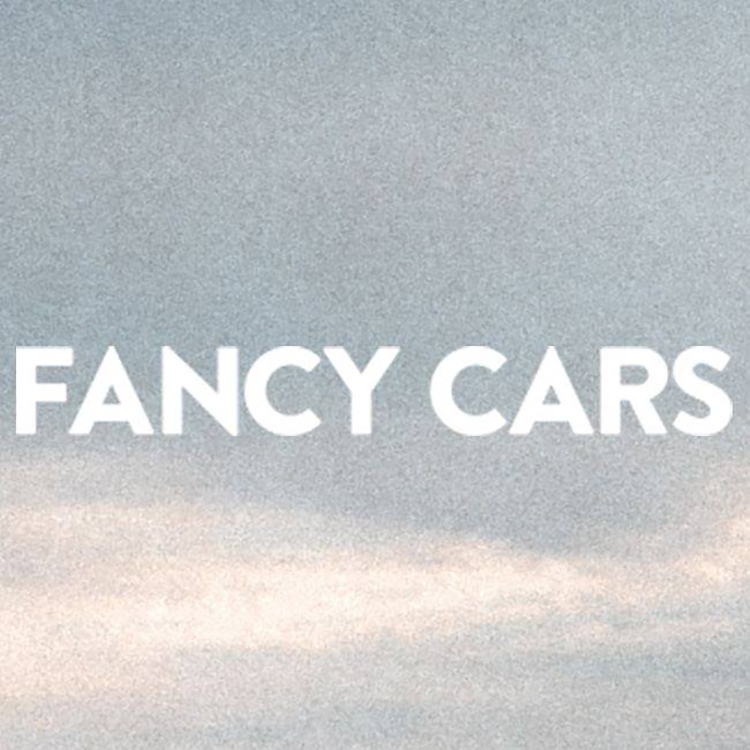 We love the recent sounds of duo Fancy Cars. With a unique energy and seriously addictive melodies, we are going to continue witnessing great things over the coming months. Thanks to the guys for answering our tricky 8 Questions this week!
1) Who are three of your all-time favourite artists, past or present?
B: The band Yes, John Mayer and Coldplay.
A: Pink Floyd, Infected Mushroom, Skrillex.
2) Is there a particular tune that you have never got sick of?
B: "Hold On" by Yes… I know, haha!
A: Gnarls Barkley – "Crazy"
3) Describe your perfect day…
B: Sooo, it's Friday. I'm well slept, get a great workout in, write a song with new friends, and we get the demo sounding hot just in time to go out with a big crew to celebrate something totally unrelated, but even more inspiring.
A: BBQ for breakfast, video games in the afternoon, party at my place while I produce music in my room surrounded by my closest friends.
4) What would people who know you well say about you in three words?
B: Workaholic, crazy, funny.
A: WTF
5) Ideal studio layout…
B: Yeahhh, that's the question. Ideally? Anything not too permanent so there's room for more toys all the time. But I've got guitars to the right, keyboard in front, and almost all my gear within arm's reach so I can keep it moving and stay in the sweet spot of the 
speakers. OH, also I love recording vocals in the same room because booths are awkward as hell in comparison.
A: Laptop and a nice view.
6) What is your most valued material possession?
B: My late Uncle Robert's ring I've been wearing since I was 14- it's got my great grandmother's wedding stones set in it shaped like an 8th note and literally doesn't come off if I try, because I outgrew it. It'll probably give me arthritis at some point.
A: Laptop.
7) Is there something musically you would like to do more of next year?
B: Play shows!
A: Play live around the world.
8) Where do you want to be in 10 years?
B: I think I love living in California but I really hope we've traveled the world just for our music. A family, friends, and fans are my biggest dreams.
A: Exactly where I am now, but upgraded everything.
The post [By The Wavs Exclusive] 8 Questions With Fancy Cars appeared first on By The Wavs.