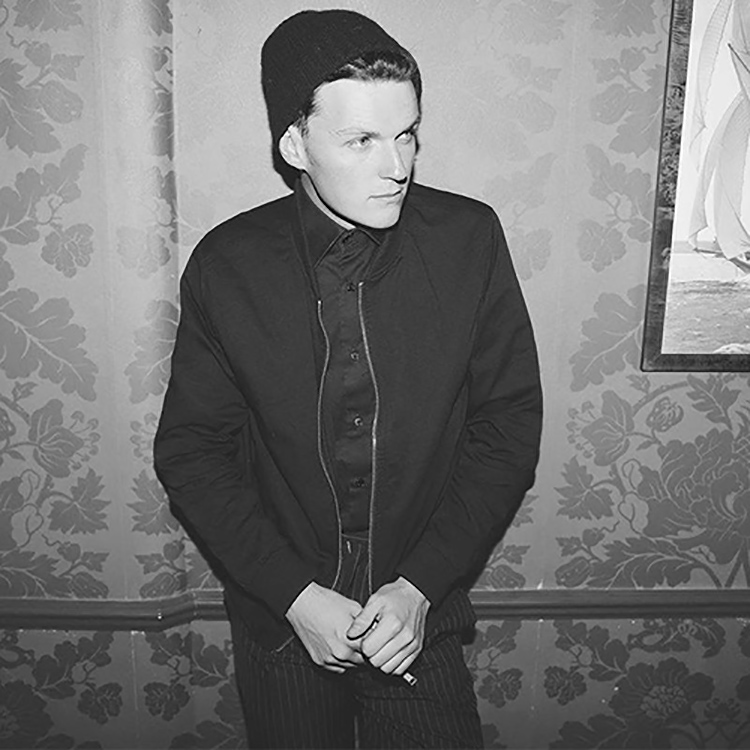 We really love the uber cool sounds of house producer and songwriter jackLNDN, and now he have the chance to hear more from him in our exclusive 8 Questions interview.
1) Who are three of your all-time favourite artists, past or present? 
Oscar Peterson, Earth Wind & Fire, Snarky Puppy.
2) Is there a particular tune that you have never got sick of? 
"Lady" by The Tempations. I made a bonkers edit that I play out a lot.
3) Describe your perfect day… 
4 shot latte, Colorado breakfast, swim, sauna, hike, lunch, studio, studio, studio, dinner, night skate, studio… until dead. Repeat.
4) What would people who know you well say about you in three words? 
Smokes a lot.
5) Ideal studio layout… 
Minimal but spacious. If you have ever seen Hans Zimmer's studio space you will know that no studio will ever be as cool as that! (Seriously, it's outrageous). But I would make mine a minimalist version of that. I'm very choosy with gear I have very little, but my ideal spot would have a Rhodes, probably a modest modular synth section, and defiantly a Bosendorfer grand.
6) What is your most valued material possession? 
My signed Earth Wind and Fire t-shirt.
7) Is there something musically you would like to do more of next year? 
Lyrics, lyrics and more lyrics. I love writing songs, it took me a while to come out of my shell, but I'm there now and it feels amazing.
8) Where do you want to be in 10 years? 
Rick Rubin-ing the fuck out of Colorado. Working with the best musicians in the most beautiful setting, making some truly exceptional music. I love writing and producing in all realms of the musical spectrum, and I know it only enriches my experience to explore new sounds with great people.
The post [By The Wavs Exclusive] 8 Questions With jackLNDN appeared first on By The Wavs.