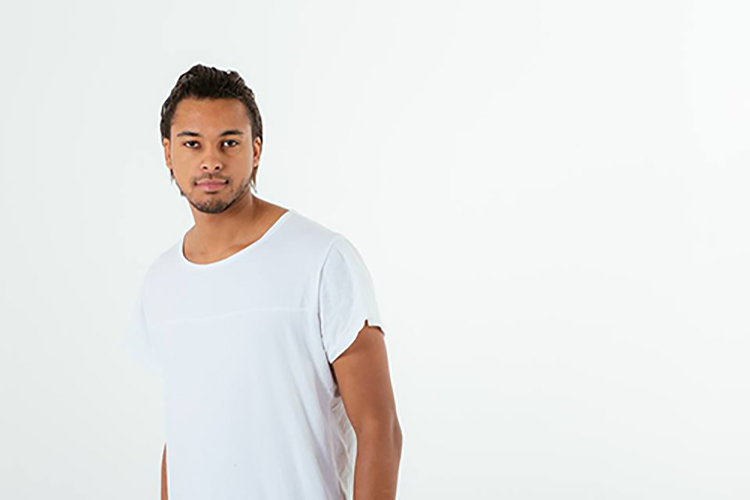 With a recent edit of Oliver Ingrosso and Adam Avant's "Somebody" still well on the radar, we tracked down Norway hailing producer Josef Bamba to hear a little bit more from the man behind the music. Have a read below for his answers to our infamous 8 Questions…
1) Who are three of your all-time favourite artists, past or present?
Uhh, that one is really hard. First of all Michael Jackson was my childhood favourite, still his music is amazing. Then we have Daft Punk. "Discovery" was the first CD I ever bought, so I must say they've had a huge impact from the beginning – when I got more and more into electronic music.
 Röyksopp – amazing music and two great guys. They are
from my hometown Tromsø, and I've had the pleasure playing at the same event as them a few times. Also I actually did a little b2b DJ set with Svein from the duo at a private event after their show. Big inspiration. Within DJing, of course there must be Carl Cox, he's always stayed to his style and done his thing. He also seems like a great guy and has a good energy. So the three became four, and it could have been more!
2) Is there a particular tune that you have never got sick of?
Hmm, I must say that the Axwell & Dirty South Remix of The Temper Trap's "Sweet Disposition" is one of my all-time favourites. I have some great memories from hearing that track, both playing it myself and also when I experienced Swedish House Mafia play for the first time in Ibiza. Me and one of my best friends walked into the club to the intro of the track mixed/transitioned by Dirty South in his support set. It was an amazing experience of Pacha Ibiza for the first time!
3) Describe your perfect day…
Waking up well rested, then go to my favourite local cafe in Tromsø, having my morning caffe latte while doing some e-mails. Then off to the studio, hopefully with some inspiration and get stuff done. Later on, having planned something with some friends during the evening. Yes, that feels like an awesome day to me.
4) What would people who know you well say about you in three words?
I think they would say I'm social, energetic and kind. Thats what I hope at least, haha.
5) Ideal studio layout…
Well as far as studio goes, I'm generally working on my Mac and headphones + KRK at home. And I usually go by some of my friends' studios and more professional studios to check out the tracks I'm working on.
6) What is your most valued material possession?
I'm not to much into material stuff in general, but I really like clothes and shoes! But of course, my Macbook Pro is essential for my work and it's with me almost everywhere.
7) Is there something musically you would like to do more of next year?
I would like to do more writers camps and work with vocalists, songwriters etc. in the studio, since I've had some good experiences from the past ones. It's really nice and very inspirational to see talented
people work, as well as getting to know new people.
8) Where do you want to be in 10 years?
In ten years, hopefully I will still have the possibility to travel around a bit and work as a DJ, maybe playing at some big festivals in-between working in the studio. Actually, it's funny that you ask that question, because this year I've been DJing in a professional way for 10 years! Time flies and as I said, hopefully there will be ten more.
Thank you for having me By The Wavs!
The post [By The Wavs Exclusive] 8 Questions With Josef Bamba appeared first on By The Wavs.