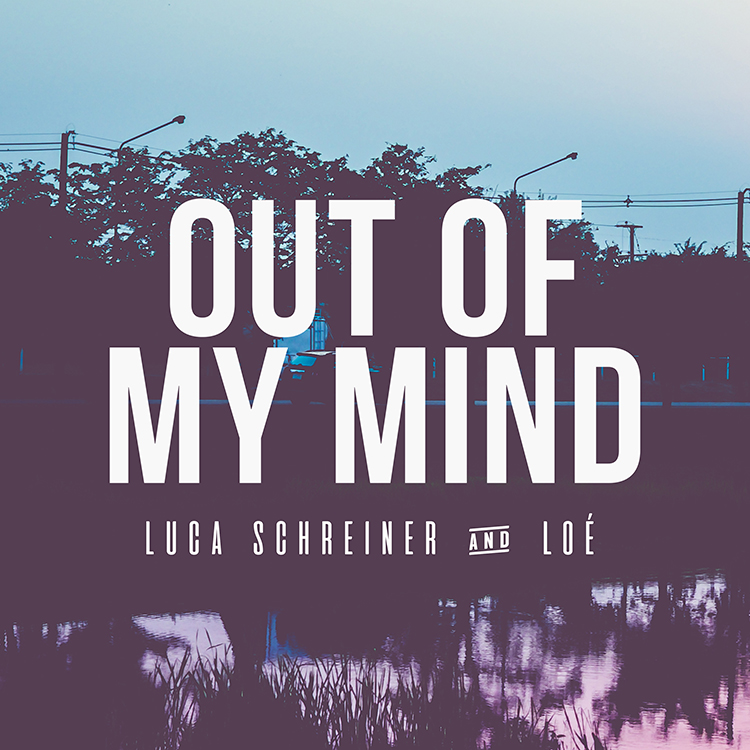 Having just collaborated on the brilliant "Out Of My Mind," producers Luca Schreiner and Loé are clearly a great musical match for each other. We got speaking with them to hear their answers to our notoriously tough 8 Questions…
1) Who are three of your all-time favourite artists, past or present?
Luca: That's so tough, but I've always loved Avicci, Major Lazer and Lauv.
Loé: There's so many but right now, John Mayer, Drake and Chelsea Cutler for sure!
2) Is there a particular tune that you have never got sick of?
Luca: The Vamps- "All Night"
Loé: New Rules – "Dua Lipa"
3) Describe your perfect day…
Luca: Having great sessions, great dinner and partying with friends.
Loé: Definitely some coffee in the morning, have fun, get inspired and have a few beers with the homies at night!
4) What would people who know you well say about you in three words?
Luca: Super kind, hardworking and diligent.
Loé: Open minded, nice and humble.
5) Ideal studio layout…
Luca: Good pair of speakers, laptop with Logic Pro X and a keyboard with good sounds to capture ideas.
Loé: Desk space, good monitors and a keyboard and mouse for sure!
6) What is your most valued material possession?
Luca: Probably my phone or laptop.
Loé: Definitely my laptop, can't go anywhere without it.
7) Is there something musically you would like to do more of next year?
Luca: I've always wanted to play an acoustic instrument like a guitar.
Loé: I would love to start touring really soon! Next year should be busy!
8) Where do you want to be in 10 years?
Luca: Main stage at Ultra Music Festival in Miami and still doing what I love. Although I've never been to Ultra, it's my favorite festival of all time.
Loé: I would love to be doing what I do right and seeing more of the world.
The post [By The Wavs Exclusive] 8 Questions With Luca Schreiner & Loé appeared first on By The Wavs.