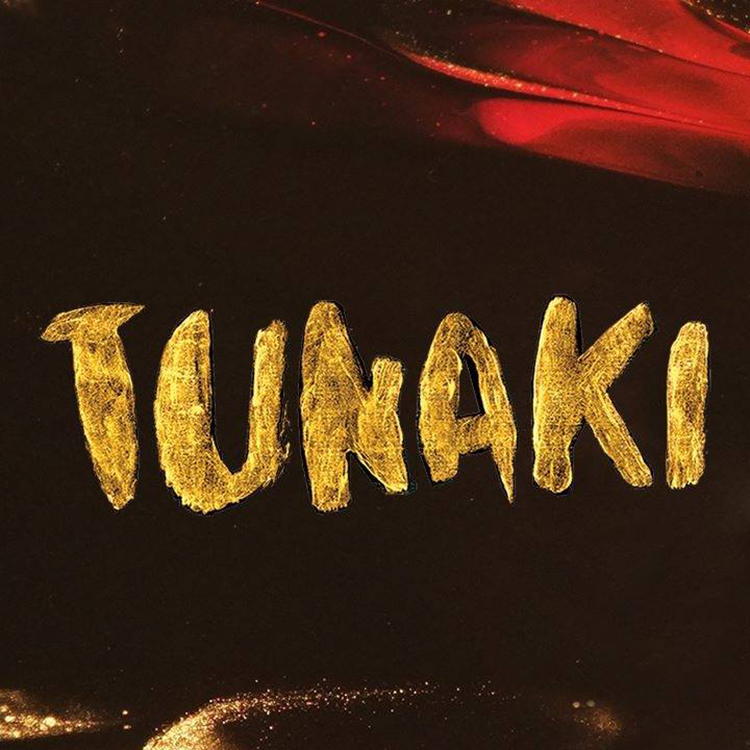 We hear from the talented Tunaki this week, as he lets us in on the answers to our exclusive 8 Questions. Be sure to check out this seriously skilled producer…
1) Who are three of your all-time favourite artists, past or present?
There's obviously a lot more then 3 artists who I favour, but if I have to shortlist, then that would definitely be Aphex Twin, Karlheinz Stockhausen and Ennio Morricone.
2) Is there a particular tune that you have never got sick of?
I absolutely LOVE Vangelis's "Memories Of Green." More recently, Mura Masa's "Love For That" has been a track that has been stuck in my daily playlist ever since it came out… I love Shura's vocals on it! I had the chance to meet her, and she's a true BOSS! Another timeless track would be Squarepusher's "Beep Street."
3) Describe your perfect day…
Well, that would be spending a productive day at the studio in the summertime. Work hard, get stuff done but also sit outside and get some sun. Then at night have some beers with the mates, or play that track you just finished at a gig and see the crowd go wild…
4) What would people who know you well say about you in three words?
Stubborn, determined and creative.
5) Ideal studio layout…
I feel I pretty much have the ideal studio layout at my home studio right now. I've been blessed with a bunch of cool toys that help define my signature sound. If not, my brain is the biggest instrument; so a laptop, midi-keys, headphones and some software will do just fine!
6) What is your most valued material possession?
Next to some of my favourite synths and my car I think the most important thing I own is an old wallet of my grandfather. It reminds me of the fact that if you work hard, deliver quality and are creative, everything is possible and most of the time you are your own biggest obstacle in life.
7) Is there something musically you would like to do more of next year?
I'd love to write and produce more for and with other people. Every collaboration I've been in has opened many more creative doors for me, every single time. People you work with don't necessarily have to be big names, lifelong veterans or crazy virtuosos because everybody's got something to teach if you keep your eyes, ears and heart open. So I guess learn more, experience more, meet more like-minded people and build a cool entourage.
8) Where do you want to be in 10 years?
I'd love to be in a position where all aspects of my life still revolve around music. Since it's a fast changing sector, there are no guarantees. I hope to be evolutive and smart enough to stand the test of time. So I would be very thankful to have the blessing of a musical life.
The post [By The Wavs Exclusive] 8 Questions With Tunaki appeared first on By The Wavs.